Website Hosting
Maintenance & Security

Website maintenance is key to the success of your website and your business. Keeping your website accurate and working well will maintain your company's strong online presence while increasing visitors and activities. We offer regular website maintenance and security updates to your website to ensure it is always protected as possible and optimized to perform efficiently. Professionally maintained websites encourage more site traffic and visitors.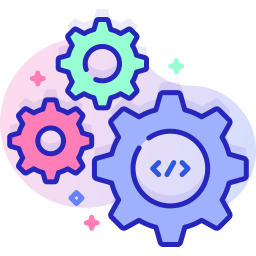 Our website maintenance comprised of:
Website performance and functionality checkup
SSL installation
Updates for contents, pages, images, videos, links, and blogs
Bug fixing and troubleshooting
Website performance and functionality checkup
Website audit and broken link fixing
Testing and inspection
Contact form validation
Website speed optimization
Core code and plugin update
Mobile optimization
Migration to the latest version
Hosting and uptime monitoring
Social media integration
Domain Registration Services
The customers will find your website through your domain. It is your first step in promoting your business online. Your website's domain name performs as the identity reference to direct web browsers to your site, and it also serves as the base for your email accounts. We assist in finding the right domain for you like .ph, .com, .net, and .org.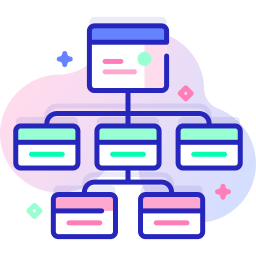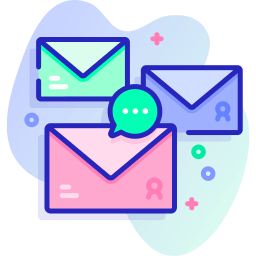 Email Hosting
We offer advanced email solutions services to manage your email hosting which includes security email authentication, filtering, replication, and rerouting. Our email hosting services are reliable, secured, and updated. We offer bundled emails and web hosting packages for flexible options for you to choose from.
Web Hosting Services 
Web hosting is important to your website. The loading speed affects the Search Engine Optimization and Google ranking of your website. If the server is faster, the web pages will also appear faster. Web hosting offers resources such as server space, bandwidth, and memory needed to store website content so it can be viewed online on a web host server. Web hosting plans vary from shared hosting and Cloud hosting. We offer a hosting plan to suit your requirement from blogger websites up to high-traffic websites. We offer WordPress hosting services and SSL certificates. Contact Synbus now to find out more on how we can help you with your web hosting requirements.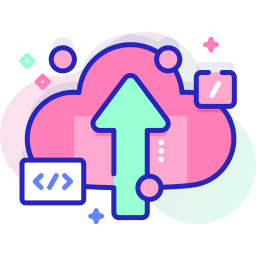 Hire Us
We`d love to hear from you. Let`s collaborate. Contact us.