Outsourcing web development is one of the proven strategies across the globe. Outsourcing your web development project will allow you access to professional and expert services without spending your resources. The increasing availability and affordability of high-speed internet and other digital communication tools have made it easier for businesses to collaborate and communicate with web development teams in different parts of the world. It has made outsourcing web development more practical and cost-effective than ever before.
Outsourcing Web Design and Development
Allows companies to focus on their core competencies rather than spending valuable time and resources on web development. Outsourcing web designing work to a niche expert company helps you deliver the best in web design to your clients done by expert designers who have years of industry experience. Developing a responsive & high-performance website requires a better understanding of the requirements and brand values of the client. The white-label web design service company has a team of creative designers that develop bespoke web design solutions, and you get access to that team by outsourcing your work.
Another benefit of outsourcing web development is the flexibility and scalability it provides. Outsourced web developers can work on a project basis, which allows companies to quickly and easily scale up or down their web development team as needed. It is practical for businesses that experience seasonal fluctuations in demand for their products or services. By outsourcing web development, companies can access a wider pool of skills and talent, with different skills and expertise, which allows businesses to find the best match for their specific needs and project requirements. They have access to a team of experienced developers who can work together to deliver high-quality results on time and within budget. Outsourcing can also provide access to specialized skills and expertise that may not be available within the company.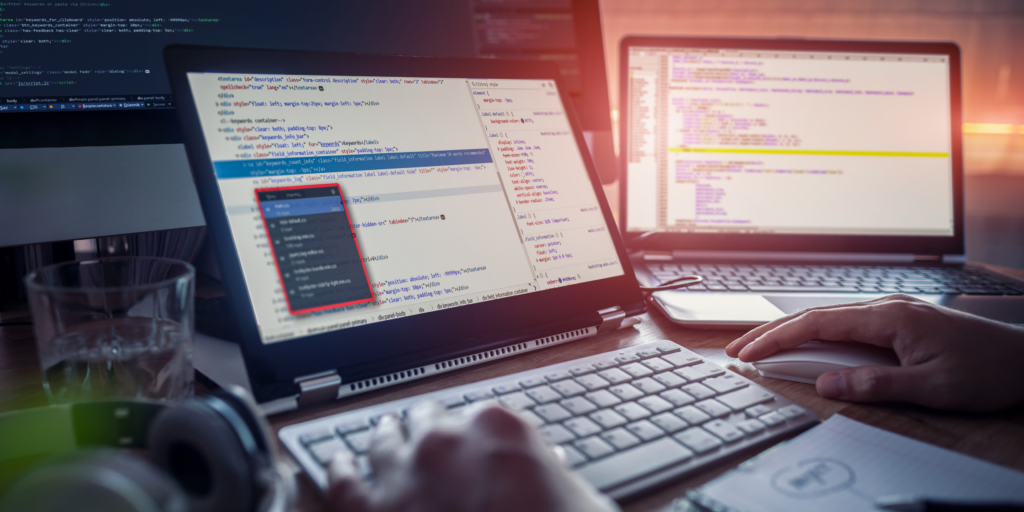 It is necessary to know that while outsourcing can provide many benefits, it also has its downsides. One of the main challenges of outsourcing web development is communicating effectively with the outsourced team. It is challenging when working with a team in a different time zone or culture. Additionally, it is hard to ensure that the outsourced team can meet the quality standards expected by the company.
Businesses should thoroughly research and select a reputable web development company and communicate their expectations and project requirements. It is also critical to have regular checking and progress reports to ensure that the project is on track and that any issues are identified and addressed on time. Synbus provide these service assurance by providing updated live links to the clients so they can see the actual progress of the project.
Outsourcing web design functions
Outsourcing web design functions can give more value to your business if you outsource your services to the right company. Choosing a reliable white-label partner will ensure a growth-oriented business venture. The company experience, work, client feedback, and agility are the factors that you must consider when outsourcing your web design project. A company such as DesignRush is a big help for clients who need to outsource as they analyze and recommend which best professional web development agency to top on your project.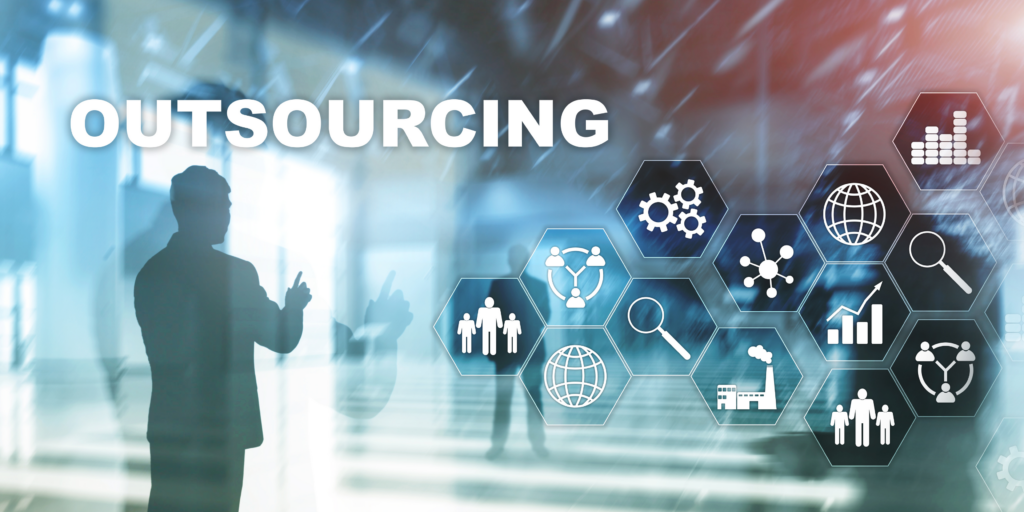 Overall, outsourcing web development can be an excellent way for businesses to save time and money while obtaining the necessary web development skills and expertise. By thoroughly researching and selecting a reputable web development company, businesses can ensure that they receive high-quality results on time and within budget. Outsourcing web development has become a trend because it offers a cost-effective and efficient way to access the web development skills and expertise they need to succeed in today's digital marketplace.