Synbus services are driven to add value to our customer`s business
We help you grow your business
from inception to lift-off.

Most customers research a business online before making a purchase. We help in generating more sales opportunities by creating a powerful website for business.

We create digital marketing that can support companies including SEO, social media, and email marketing.

We assist to reach new customers and establish a continuous online income through SEO responsive website and effective Google ad campaigns.

We build Social Media Marketing that helps business to achieve marketing and branding objectives.
We help the promotion of the website in the search engines to increase exposure and web traffic – a good opportunity to get paid on per click basis from the advertisements, keywords, and SEO (search-engine-optimization) on the web site.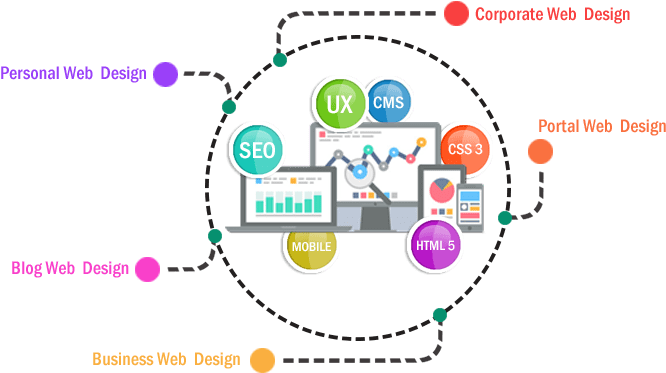 Design modern and unique websites.
Ensure that our customer's value for money is achieved.
Take good care of our customer's name/brand.
Assure that every customer will received an amazing customer service.
Design and develop responsive websites, which set our customer's products and services ahead with competitors.