Branding
Graphic Design & Publishing
Your brand is the most vital asset of your business. Your brand not only symbolizes your logo, product or services, it also represents your company/business image which helps your consumers identify and values your product or services. Your brand needs to maintain a positive image to always create the best impression on your customers.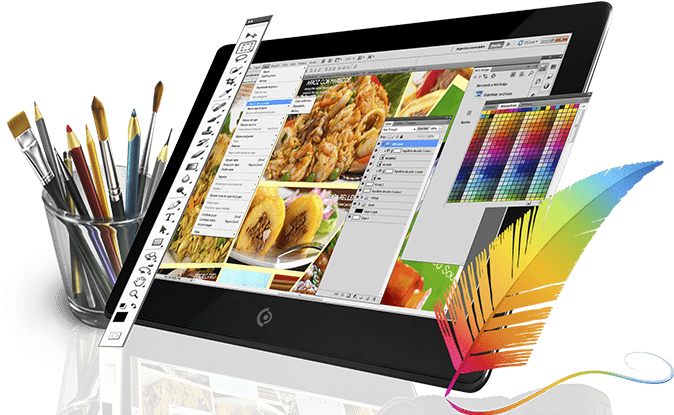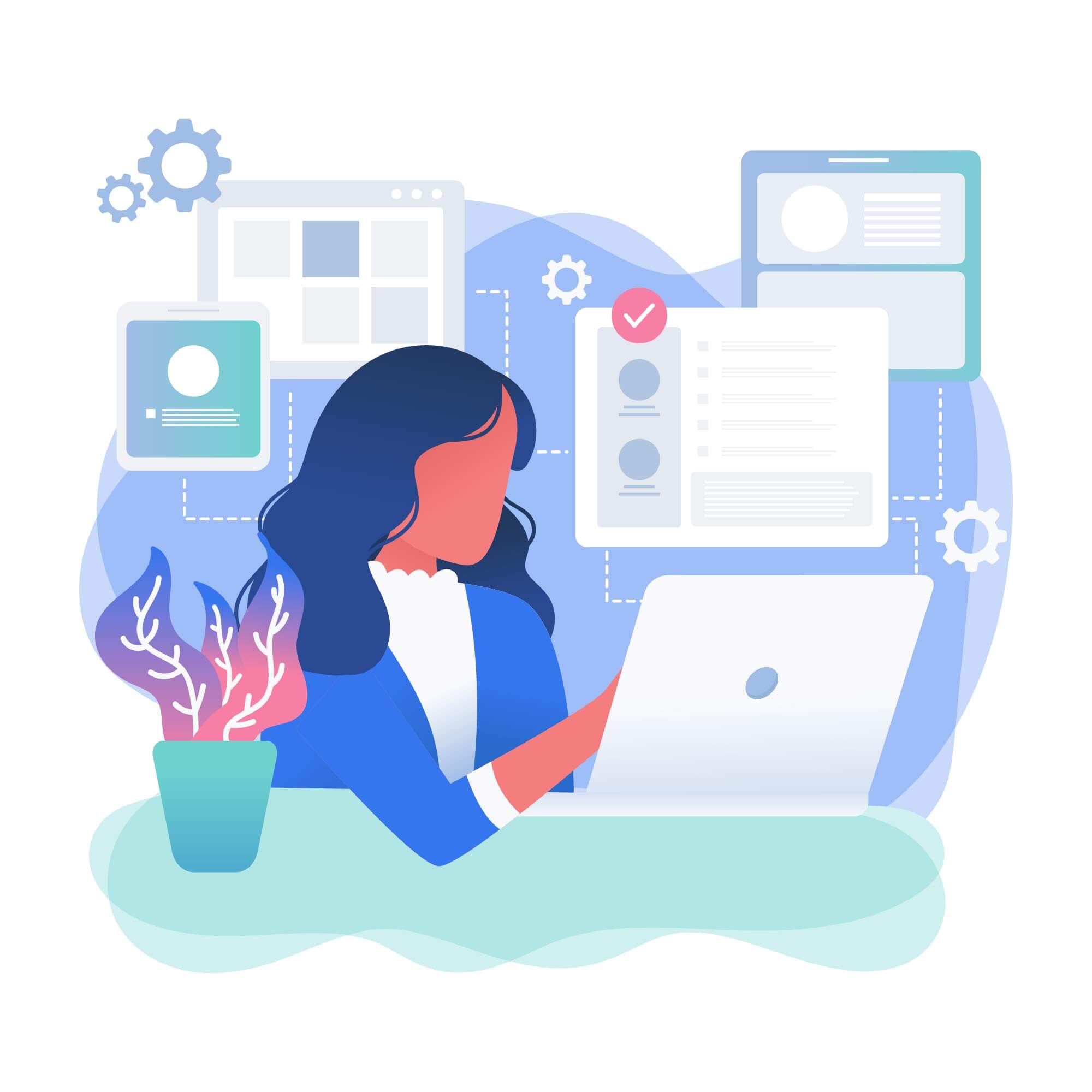 Brand Identity Design
We create corporate identity, not just the product or services that your business offer. Brand identity design represents the exceptional uniqueness of your company and business. Your company can utilize and communicate its identity through different channels such as your website, business card, letterhead, company brochure, and various marketing materials. 
Logo design
Your company logo is your business signature and identity. We create a logo design that is easy to recall, unique, attractive, eye-catching, and remarkable to effectively establish a solid presence and promote your company and brand name in the marketplace and to your customers.
Graphic Design
Graphic design is a visually engaging way to guide your customers through your intended message with a creative collection of images, text, and ideas. Creating professional, eye-catching, and stunning brand collaterals is essential to giving your business an edge online. We design impeccable calling cards and letterheads to visually appealing posters, flyers, brochures, catalogs, marketing materials, and excellent product and food packaging materials to suit your brand.
Print-Publishing
High-quality printing remains to have a great impact in the digital world. Choosing the right printing company to get it right and meet your needs in terms of quality, speed, and budget is always a challenge for most businesses. We work with printing experts who help us to guarantee excellent results of your brand print necessities such as Leaflets, Flyers, Posters, Packaging Boxes (Food, Products, Essentials items), Catalogs, Magazines, Books, Annual Reports, Calendars, Books, Modules, Coffee Table Books, Planners, Notebooks, and Point-of-Purchase materials (Posters, Shelf-talkers, Tent Cards, Paper bags). Call Synbus now to discuss how we can assist you with your printing requirements.
Promotional Products
Promote your company with the right products and help your customers remember your business. We assist in finding the right promotional giveaways for you. Keep your brand visible all day in notebooks, t-shirts, coffee mugs, and pens. Allow your customers to carry your business anywhere with eco-bags, caps, thermos, water bottles, and umbrellas; and let your brand accompany your customers in travels thru headphones, chargers, keychains, wallets, and portable speakers. Call Synbus now to assist you with promotional product campaigns and giveaways.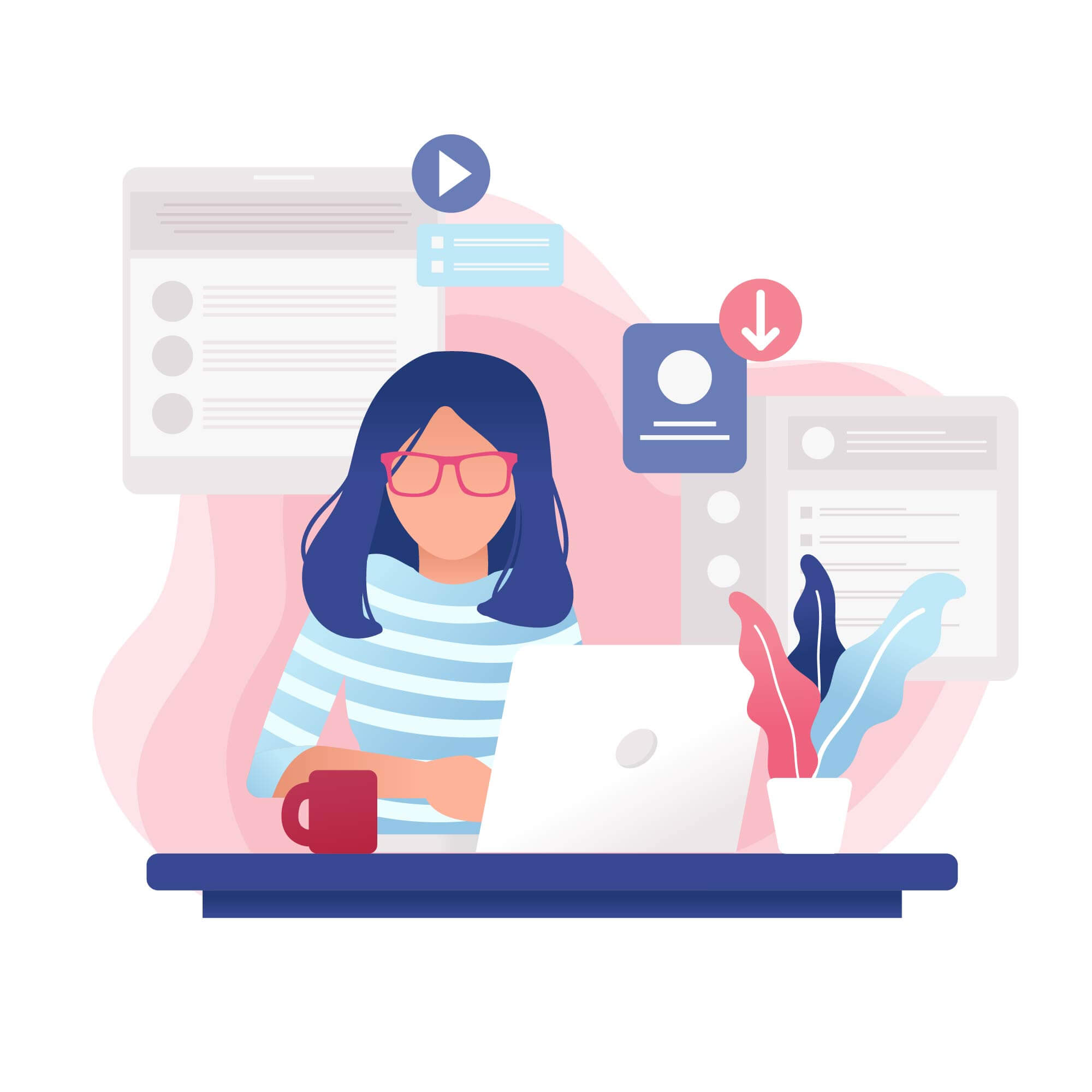 Hire Us
We`d love to hear from you. Let`s collaborate. Contact us.