Digital Marketing
& Search Engine Optimization
When you launched your new website, your next step on the road to success is to implement an effective digital marketing plan. These days, companies need to recognize that without using digital media to market their brand, the development of the companies will be limited and cannot reach the big part of the target customers. We assist in growing your business visibility online, promote brand awareness, drive more traffic to your website, boost your rankings, enhance customer relationships through social media, and increase conversions.
We target to create a more effective and significant relationship between your business and customers through digital marketing. We will promote your company's brand, products, and services on platforms, social media, and emails. We will help you establish a base of loyal customers and develop a digital marketing strategy for your business. Feel free to contact us now for your digital marketing requirements.


Search Engine Optimization (SEO) describes the use of search engines such as Google, Bing, or Yahoo to enhance your website traffic and increase brand exposure. SEO can raise your website's search engine ranking so that it appears on the top of search engine results pages (SERPs) every time the website visitors and customers look for phrases related to your business. We can assist with the content of your website to have the right keywords and rank high on appropriate searches. Call Synbus now for Search Engine Optimization services.
On-page SEO
On-page Search Engine Optimization is a website page optimization service that centers on optimizing your website to be found on Google. The goal of on-page SEO is to help search engines recognize your website for the words you want to rank for and brings traffic to your web page. You need to optimize your website's coding, header tags, title tags, and meta title and descriptions to optimize your website for on-page SEO. Synbus will help you to create on-page SEO relevant to your site traffic to convert into more sales for your business.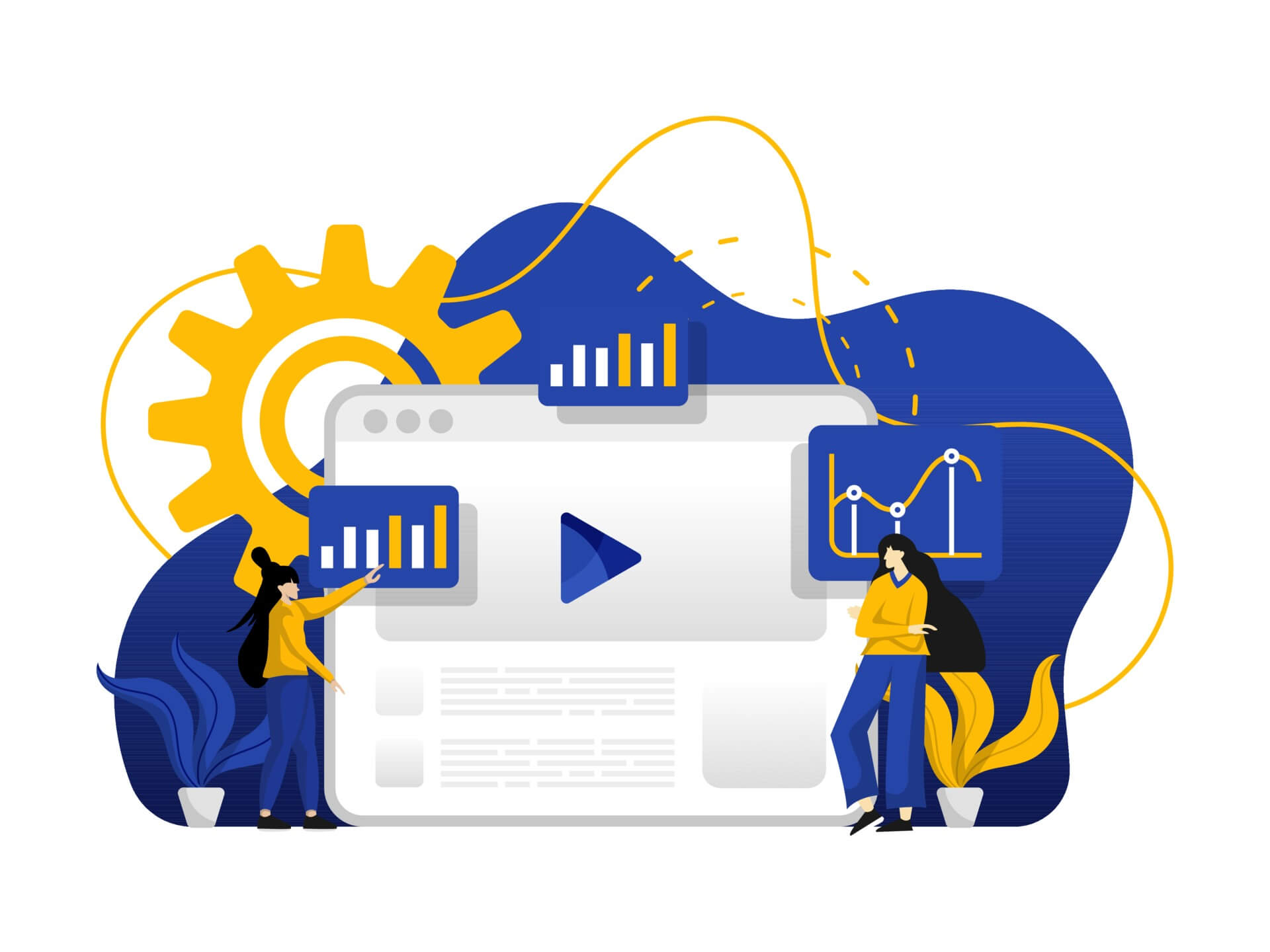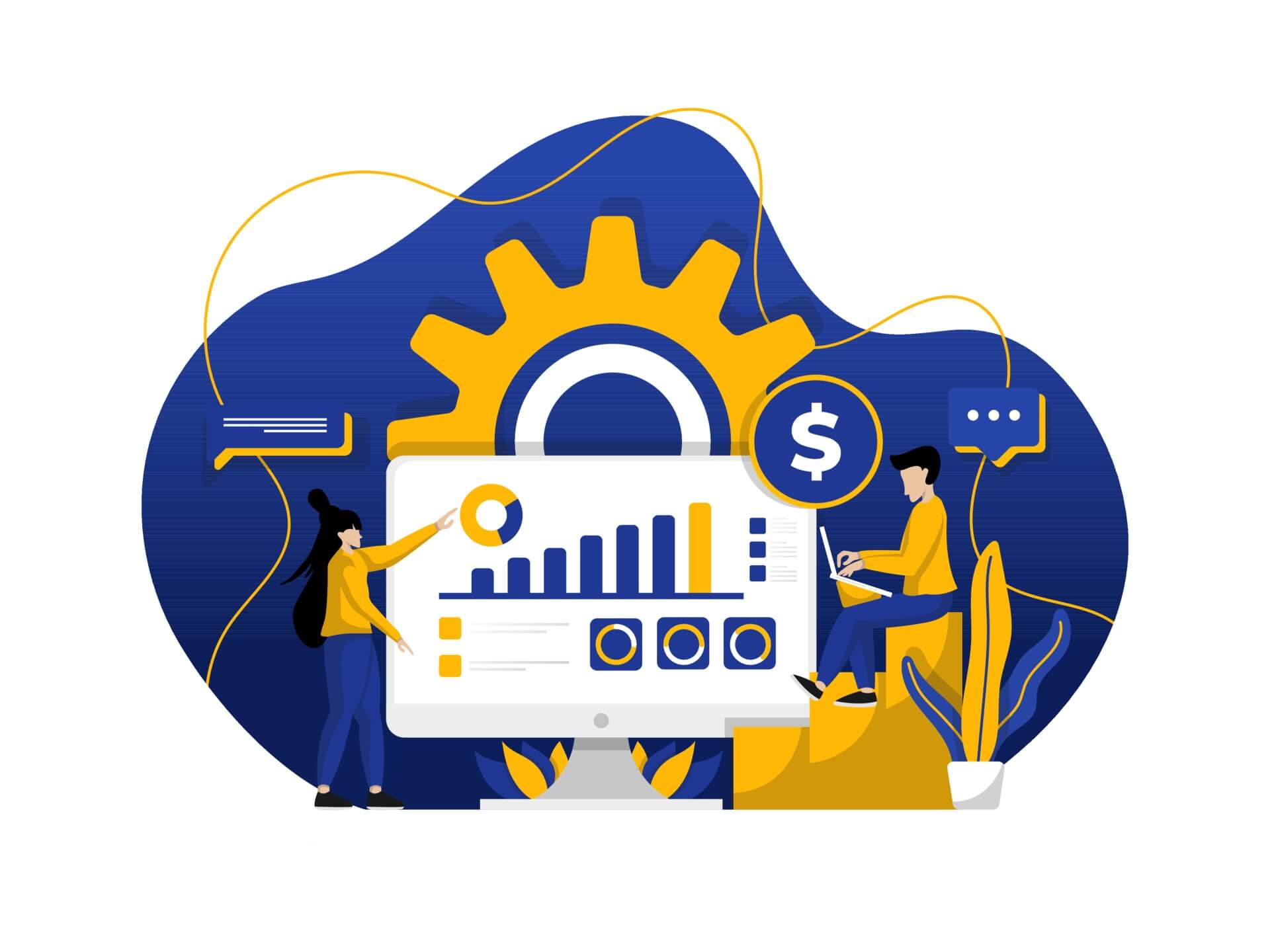 Off-page SEO
Off-page Search Engine Optimization is the cycle of optimization techniques that can improve your ranking in search engine results, build links, and add more social media recognition to your website. Off-page SEO is a technique of several Search Engine Optimization activities such as link building to optimize outside elements of the website to rank it higher on search engine results pages (SERP). Off-page SEO is a strategy to improve your website's ranking, domain authority, and increase site visitors. Off-page SEO techniques such as the Social Media Presence helps to build links, divert traffic to the website, and convert your audience into consumers; the Guest Posting on high-authority sites add quality and relevant links to your website; and the Social Bookmarking which promotes your website in forums to ensure ranking, more leads, and website visitors. Contact Synbus now to help you increase your website's off-page SEO.
Backlinks Building
Backlink building drives your site traffic, increases your search engine presence, and expands your domain authority. Links help to provide reliability and influence to other site's useful content links. Our link-building services could boost your website's search engine optimization performance. We build backlinks that increase your website ranking. We provide quality link-building services by bringing organic site traffic to your website.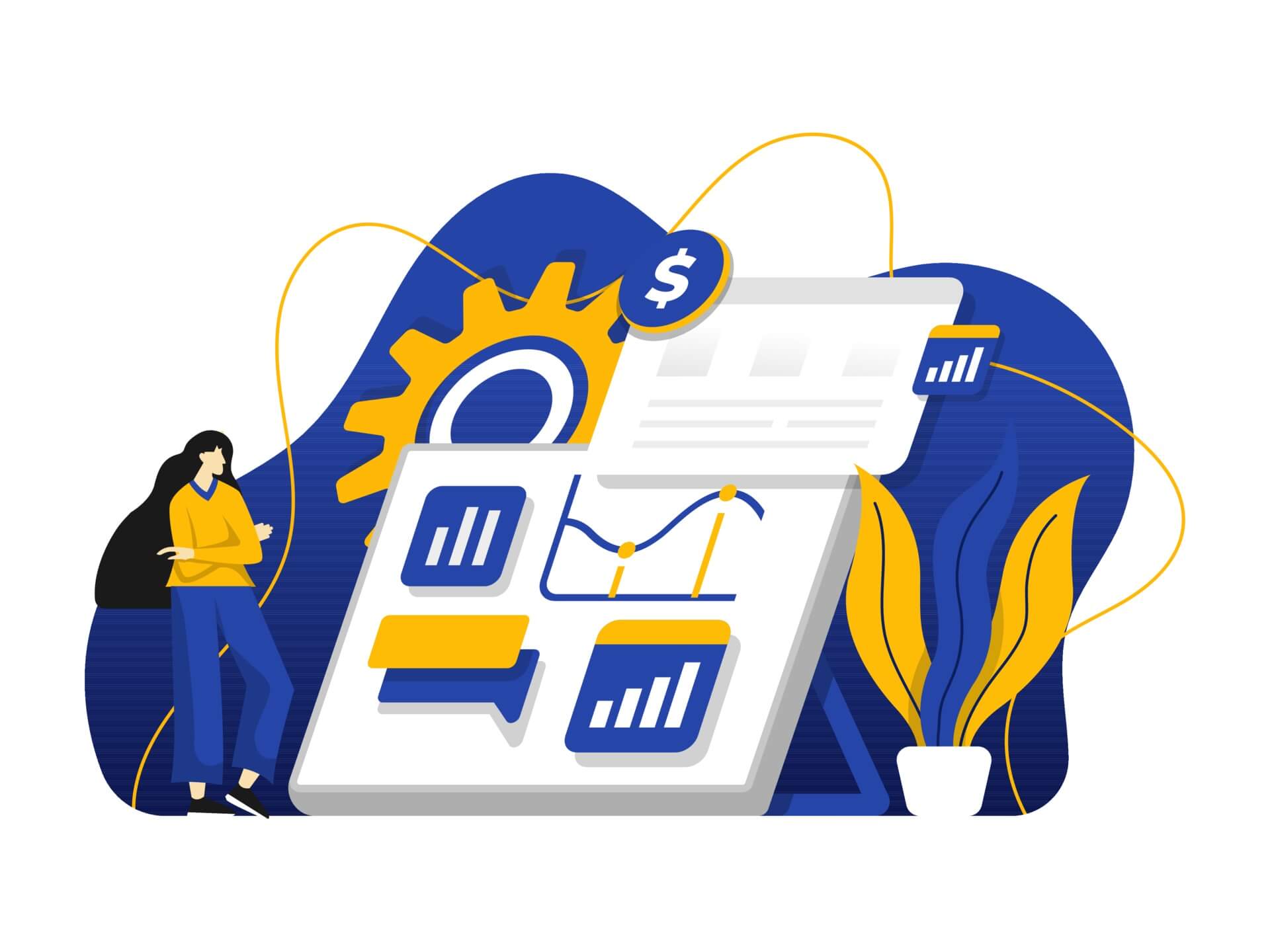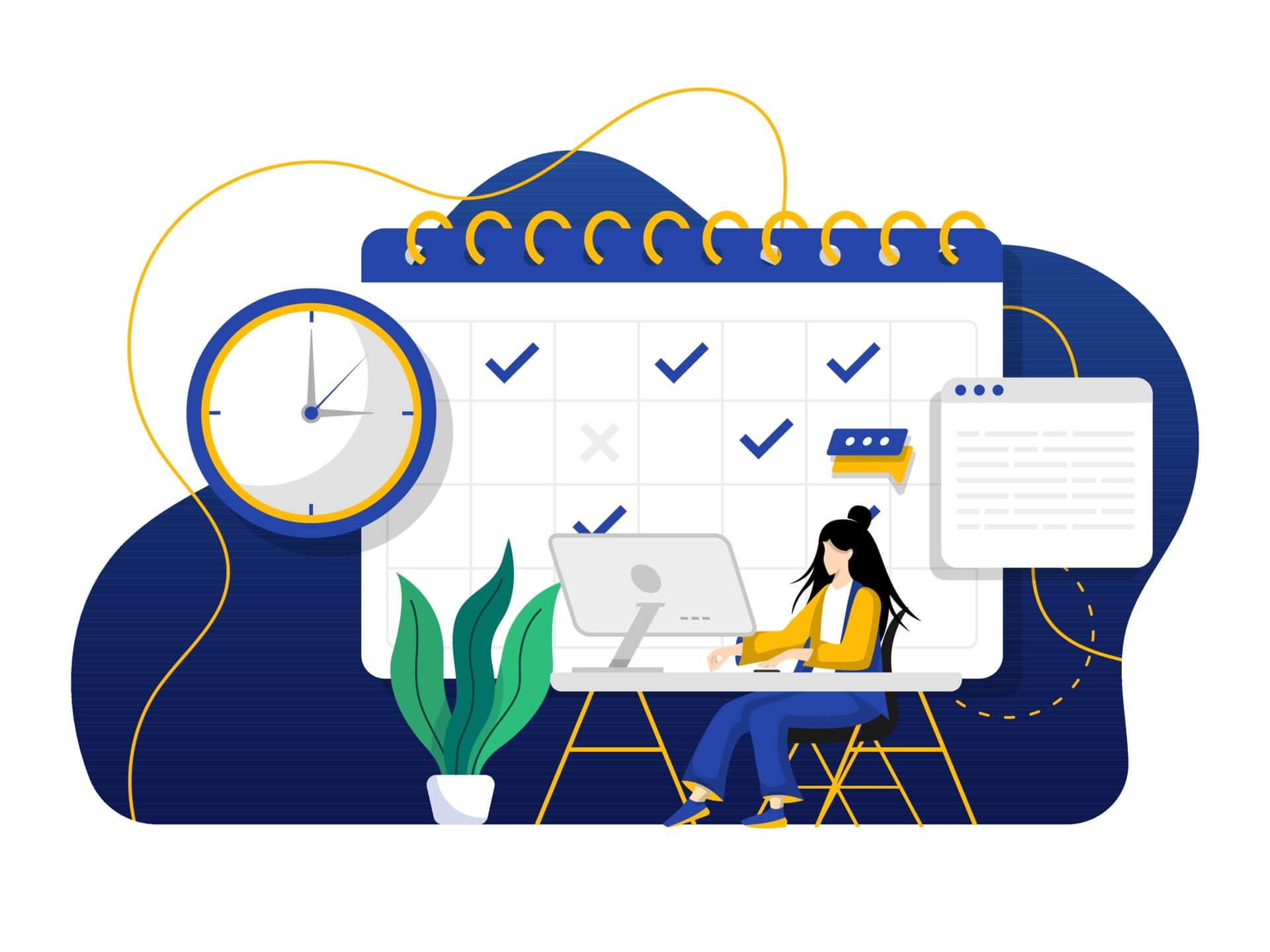 Website Optimization
Website Optimization makes your company website visible to clients and search engines, like Google, Yahoo!, and Bing. Website optimization creates more site traffic, leads speed, increases sales, and improves customer experience on your website. Using proper website optimization methods for your site helps your company keyword rankings grow. The higher a website's rankings appear in the search engine results pages (SERPs), the more visitors your website will receive from the organic search. Your website speed is most likely the first impression of your business. Slow websites cost more money and frustrate customers. We provide affordable website optimization packages.
Social Media Marketing
When you create a website, it is necessary to expand your online influence to social media platforms. Social media sites such as Twitter, Facebook, and Instagram are essential for maintaining a competitive edge over your competitors. With billions of active users, Facebook, Instagram, Messenger, Twitter, LinkedIn, and other social platforms have a vastly large engaged user that we can connect to at any moment. Companies that do not have active social media accounts miss various marketing opportunities. For some companies, paid social media marketing is more cost-effective than paid search.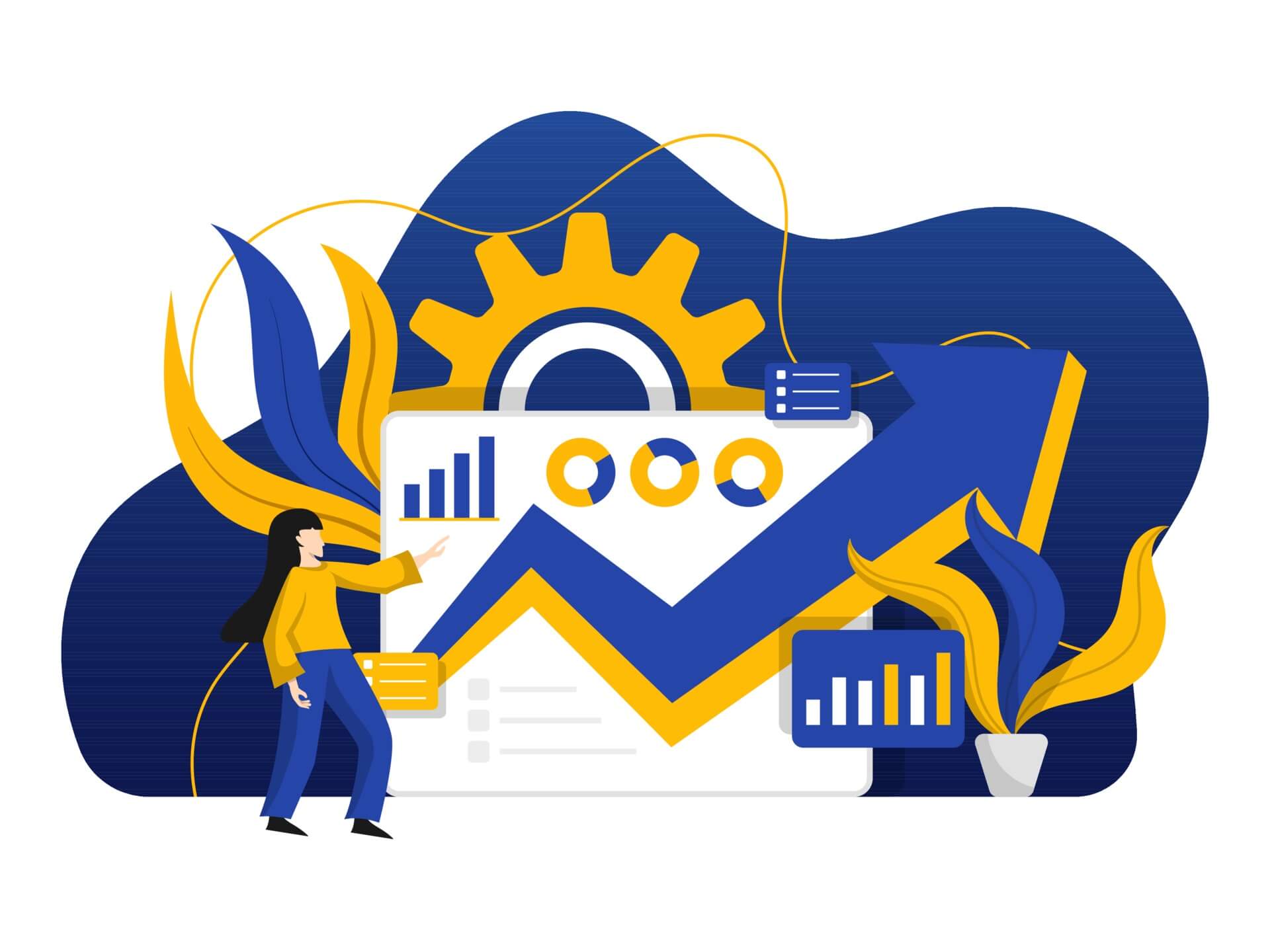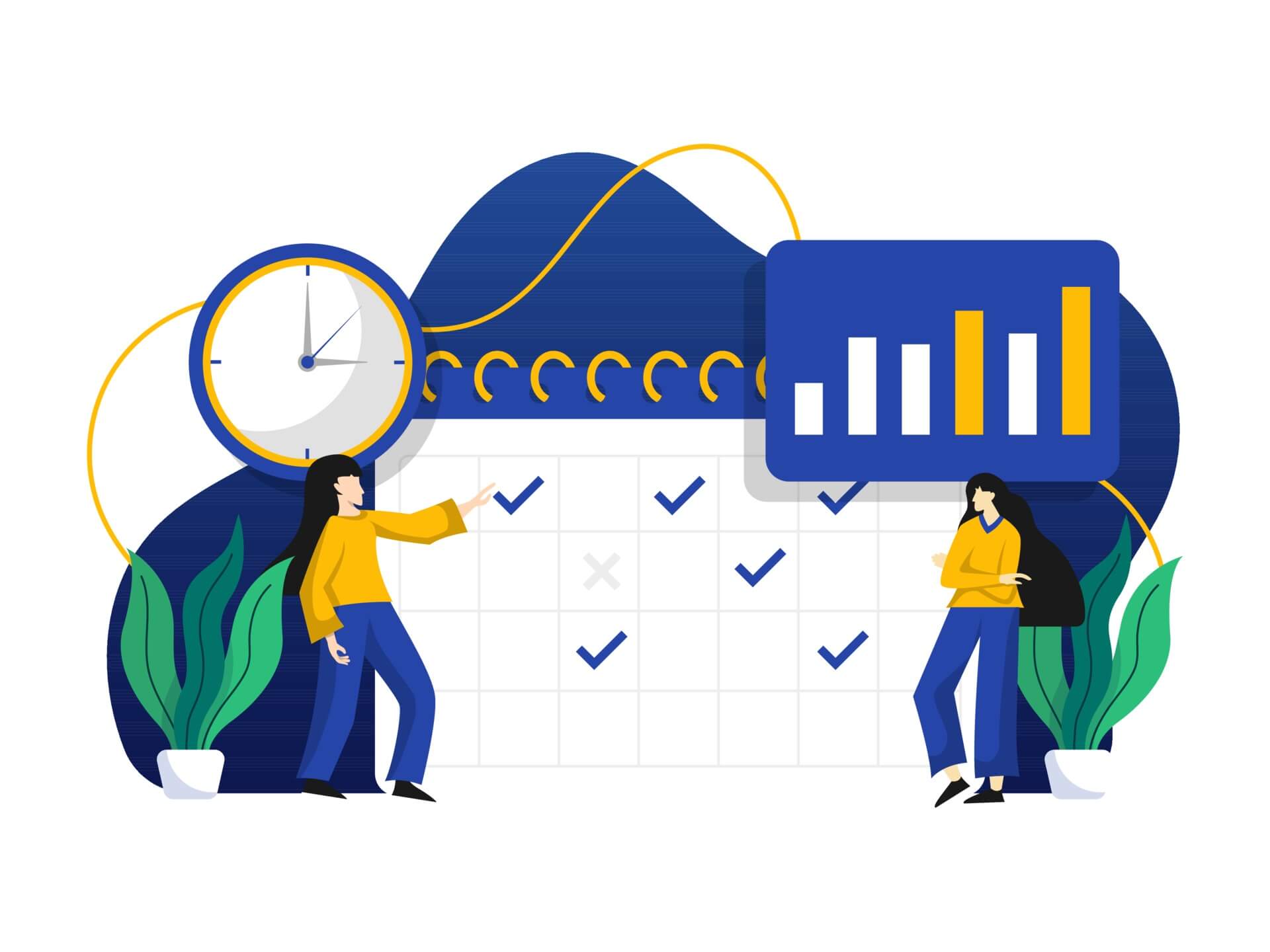 PPC Marketing
PPC or pay-per-click is an internet marketing pattern also described as CPC (cost-per-click) marketing. In PPC marketing, the advertisers offer to have their ads shown on search engine results and websites to promote a business. With the support of ad impressions and ad click data, the advertisers can optimize their PPC campaign ads to fulfill their campaign goals. PPC marketing campaigns generally use the advertising platforms of Google Ads, Facebook, Instagram, Bing, and LinkedIn.
Hire Us
We`d love to hear from you. Let`s collaborate. Contact us.