Importance of web hosting – Web hosting services allows companies and individuals to post a website or web page onto the Internet. It is where the files, information, and content which makes a website live. The remote computer where all these details are stored is called a host.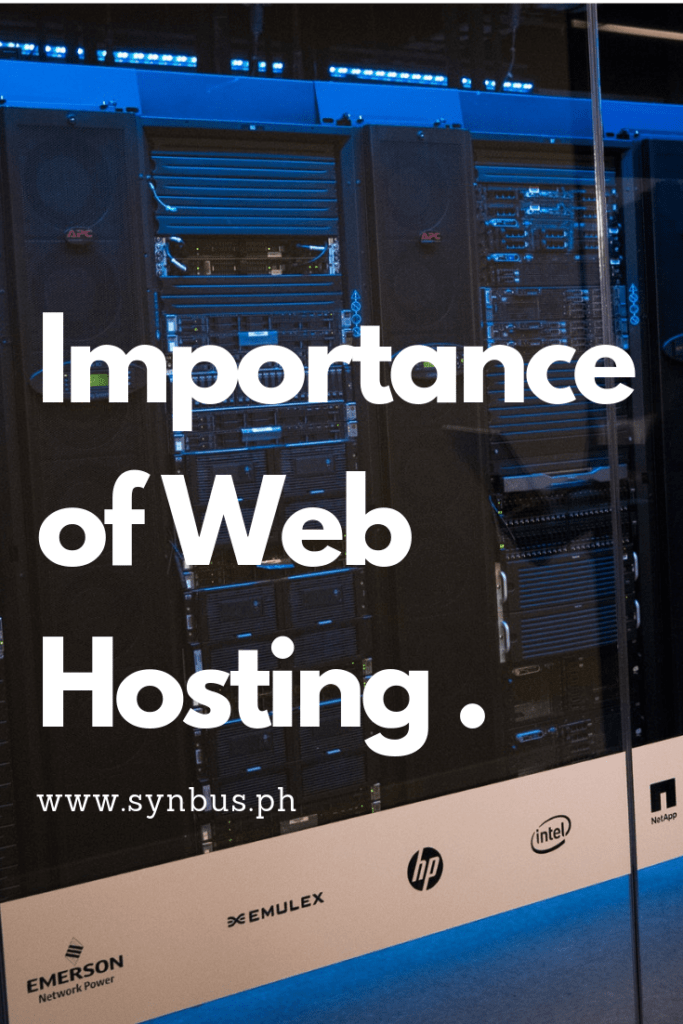 Types of Web Hosting Services

Some options of web hosting services are Basic Shared Hosting where all domains use the same source of server and the affordable among other web hosting services; WordPress Managed Hosting is where the hosts handle basic hosting administrative tasks, such as installing WordPress, security, speed, updates, daily backups, website uptime, and scalability; Cloud Hosting is a group hosting where websites are hosted on multiple servers; and Managed Cloud Hosting which can be customized and accessible enough to fulfill the growing requirements of any business.
The success of your website is also the success of your business. Every time your site is down means losing a customer, it makes your business unreliable, and creates a negative impact on your reputation.  Choosing a reliable web hosting is very important for your business.
For online business using WordPress platform, we suggest to use WordPress Managed Hosting service.